Warning
: Use of undefined constant time_elapsed_string_twitter_mod - assumed 'time_elapsed_string_twitter_mod' (this will throw an Error in a future version of PHP) in
/www1/778/www.powerlegal.co.uk/web/wp-content/themes/bb-theme-child/bb-modules/twitter-module/includes/frontend.php
on line
3
PowerLegal @power_legal
4 months ago
Russia among top three litigants in commercial suits in UK https://t.co/F1xKH2YGeu https://t.co/WnmqePeAXk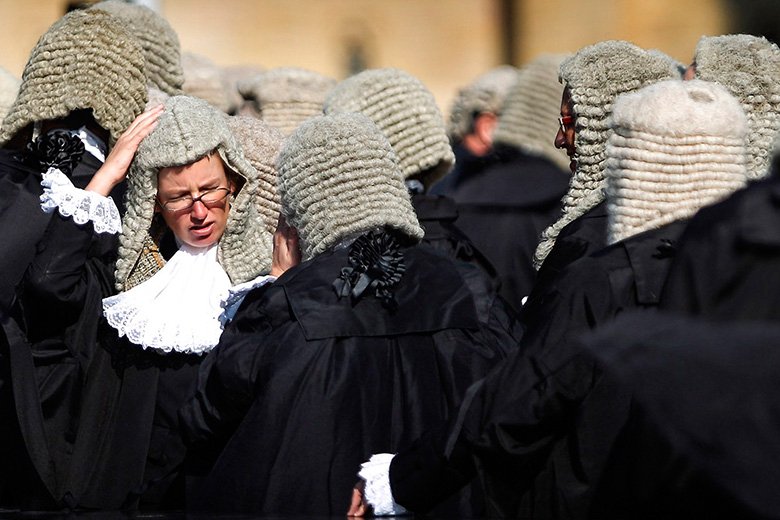 PowerLegal @power_legal
4 months ago
Based in London, the management team at PowerLegal has over 65 years of combined experience in the world of litigat… https://t.co/9OxQSUir7U
PowerLegal @power_legal
4 months ago
Five key litigation risks for Private Funds. https://t.co/9f3zKQYox9 https://t.co/2yUFDM17Pj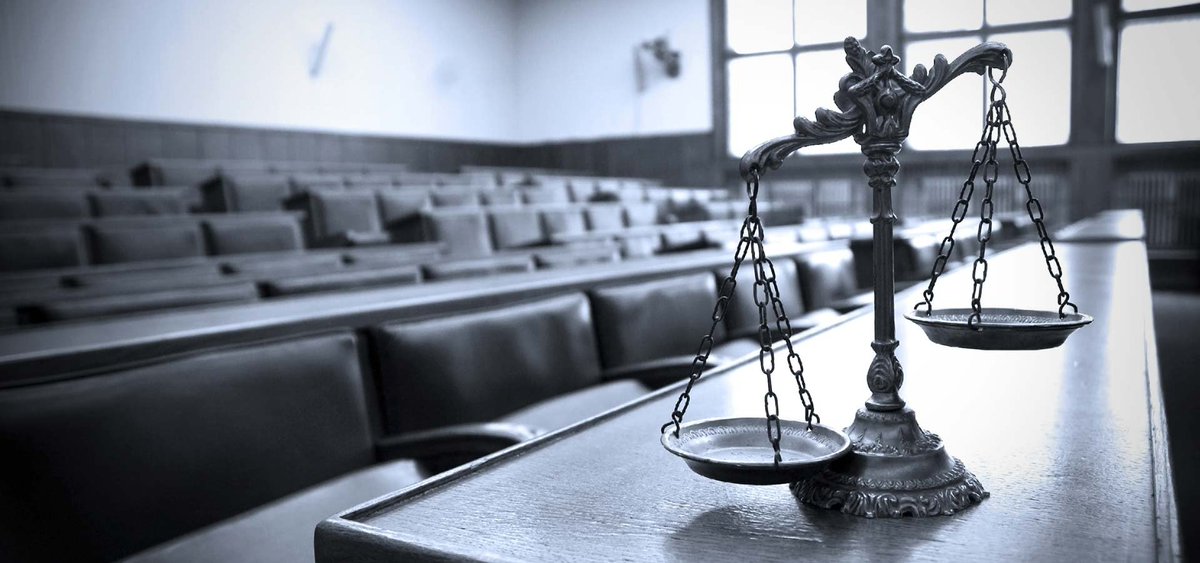 PowerLegal @power_legal
4 months ago
London backed to remain a major hub for international dispute resolution post-Brexit. #international #disputes… https://t.co/7S2zNQKaqv
How we can help you
Disputes can arise in relation to the way your bank manages your monetary affairs.
Banks have a duty to act according to banking procedures. However, disputes can arise in relation to loans, security, interest rates, interest rate swaps, fraudulent withdrawals, term agreements, defaults, and personal guarantees.
The ideal settlement would, of course, be reached by way of an amicable agreement. Where this is unsuccessful, or impossible, a solution might be sought through arbitration, mediation or ultimately litigation in the courts. In many cases, this litigation can be undertaken on a no-win, no-fee basis.
To find out how Powerlegal can help you, either call us on 0330 223 4828 or fill in this brief form. You will be contacted by one of our commercial litigation team to arrange a free initial consultation with a panel solicitor.